Digital Transformation in the Australian Utilities Sector
The Australian utilities industry is experiencing disruptive change. Utilities are grappling with the implications of many interlinking technological business innovations.

Which50, in partnership with OpenText™, interviewed senior executives in the utilities industry to better understand how the Australian utilities perceive digital transformation.
The research findings are published in the Digital Transformation in the Australian Utilities Sector report. The report highlights:
O

ver what time frame do you expect the most disruption?

Who do you expect innovation in your sector to be driven by?

What is the business area most ripe for digital transformation?

Which of the following technologies do you believe will have the most transformative impact on your industry?
Download the report to find out more about how digital is transforming the Australian utilities industry!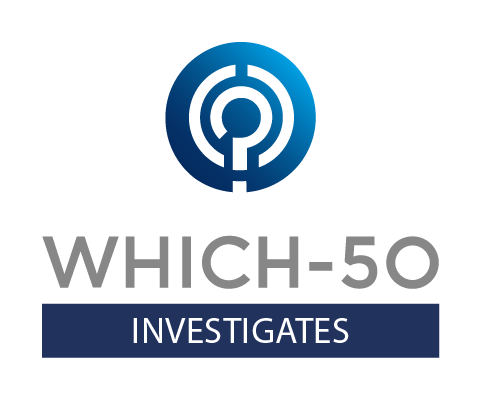 Fill in the form below to download your complimentary copy of the report